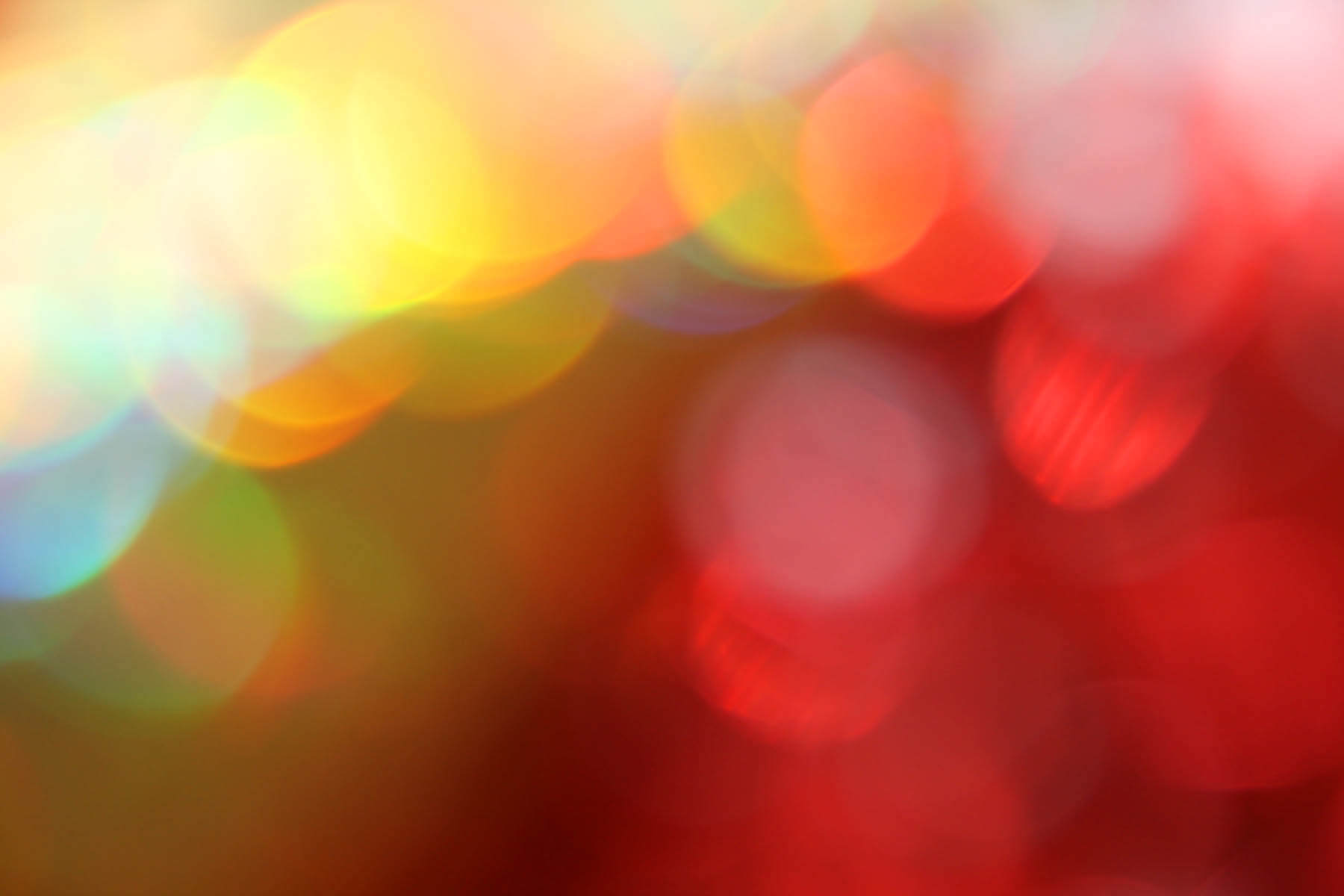 This website is a place to connect with and access the transformational energies of ManTarA. ManTarA is a group of Light Beings and while I, Matt Andrews, am a channel for them, on a higher plane I am also one with them.
ManTarA's mission is to bring transformation through expansion to all who feel drawn to this experience. Expansion is a very simple process of opening up and moving beyond what has kept us limited. Being open to the possibility that we are far more inherently powerful and capable than we have been led to believe. Expanding beyond our limiting thoughts and beliefs of our self, and how we relate to that which surrounds us.
On these pages you have the opportunity to find out more about us, and what we do. There are opportunities to experience for free some of the energies we bring through. If you feel so drawn there is the possibility to purchase the recordings that are available in the shop or to order more personal help from ManTarA. There are also links to other portals that we utilise to spread the energies of expansion.
Above all we invite you to EnJoy what you find here.
Namaste.